Cell phone sales and accessories in Milton, Ontario
Unlocked Cell Phones for Sale at Milton Wireless
Unlocked cell phones for sale in Milton, Hamilton, Burlington, Oakville, Mississauga, Ontario
At Milton Wireless we sell unlocked GSM cell phones available in the market today. We can unlock any brand name of cellphones carried by Rogers Wireless, Fido, Bell, Telus, Koodo, Virgin Mobile, Public mobile & Freedom Mobile. We can also unlock international provider mobile phones as well.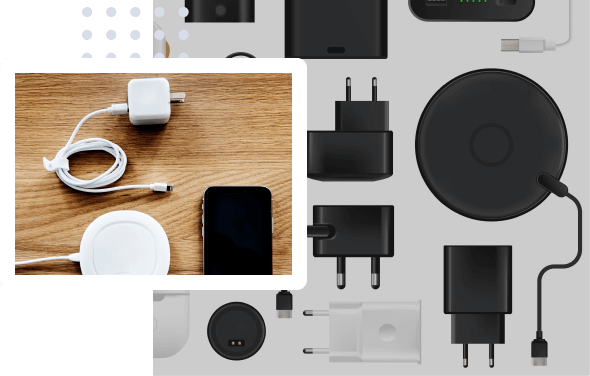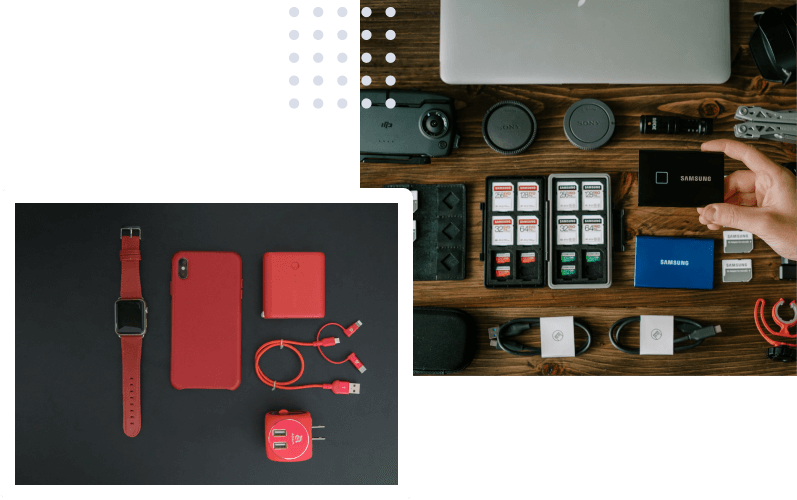 Cell Phone Accessories Milton Wireless, Ontario
At Milton Wireless we stock the most popular and practical cell phone accessories in the market place.
These are some of our popular stock:
Otterbox cases for iPhone 12, 12pro, 12pro max & 12mini.
BlueAnt Z9i Bluetooth® headset with Voice Isolation Technology
Bluetooth Jawbone ICON ACE HF
Otterbox cases for Samsung S21, S21 plus & S21 Ultra.
Otterbox cases for Samsung NOTE series phones.
Roots Tuff Skin Case for BlackBerry 8520
Faulty Keypads and button repairs
Micro SD 32GB memory card.
Micro SD 128GB memory card.
Low GPS signal repairs
Text messing issue repairs
Camera freeze, white balance repairs
Memory error when saving pictures repairs
Any piece of accessory you are looking for we can get for you, simply write us an email and we will order it for you.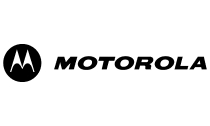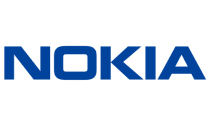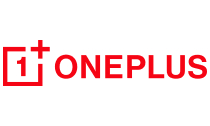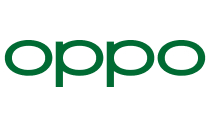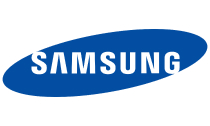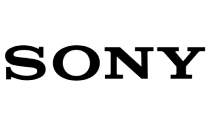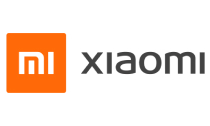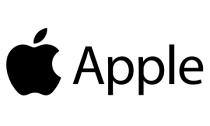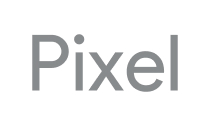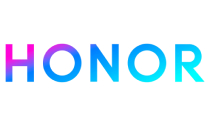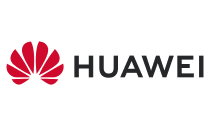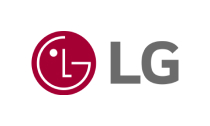 Testimonials

Brought in my phone with broken screen. Had it fixed quickly and very professionally. Excellent service and a pleasure. Highly recommended.
Friendly owner
I have always receive honest and quality service from Shoaib ! Highly recommend reaching out to him.
Best service always!! Highly recommended
Goes the extra mile to fix your gadget.
Shoaib presented an amazing service for repairing my Samsung S20 FE 5G. He provided the parts as promised, repair the phone in 40 min. with decent repairing cost. The phone was bent and not charging but now I'm enjoying using my phone again. I highly recommend dealing with Milton Wireless.
I called over 20 stores across Brampton, Burlington, Milton, Mississauga, and Oakville, looking for a screen protector for the Samsung Z Fold 3 with no luck. That includes large stores like Best Buy and many smaller cell phone accessory/repair stores. I ordered a screen protector on Amazon, but it was completely incompatible with my case. This local store not only had screen protectors available, but had multiple sizes for it. Flat out amazing!
I had a part of my iPhone charging cable broken and stuck in the charging port. I was afraid we'll have to open up the whole iPad to fix it. Took it in, and they fixed it in no time. Great service and experience. Hopefully won't need them again, but if required, I won't hesitate to get back to them.
The owner is very helpful. He was quick in finding out what was wrong with my phone and reached out to various suppliers for parts. Thank you again. I would highly recommend this place for all cell phone repair or accessories
Shoaib is excellent! Truly wants to help, doesn't try to jab you for money. He's super knowledgeable and has helped us so much over the years. Thank you!