Unlock Your Phone With Milton Wireless
We have been involved in the cellphone repair business for over 10 years now. We have experienced cellphone repair technicians right on site.
We can unlock all mobile smart phones, old or new, bring it in or call in advance.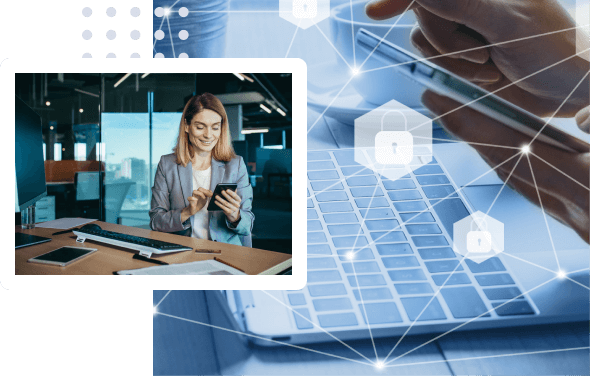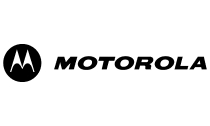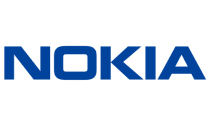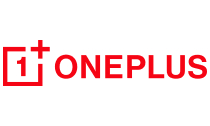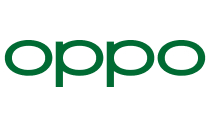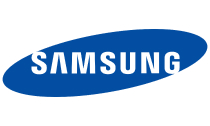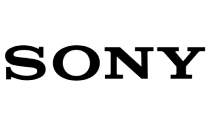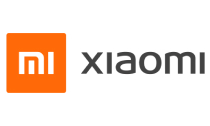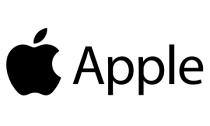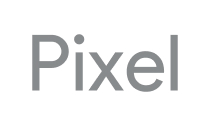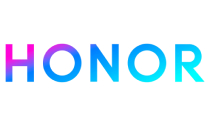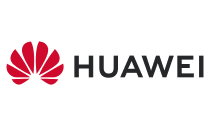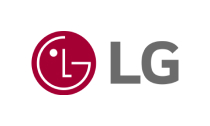 Testimonials

Brought in my phone with broken screen. Had it fixed quickly and very professionally. Excellent service and a pleasure. Highly recommended.
Friendly owner
I have always receive honest and quality service from Shoaib ! Highly recommend reaching out to him.
Best service always!! Highly recommended
Goes the extra mile to fix your gadget.
Shoaib presented an amazing service for repairing my Samsung S20 FE 5G. He provided the parts as promised, repair the phone in 40 min. with decent repairing cost. The phone was bent and not charging but now I'm enjoying using my phone again. I highly recommend dealing with Milton Wireless.
I called over 20 stores across Brampton, Burlington, Milton, Mississauga, and Oakville, looking for a screen protector for the Samsung Z Fold 3 with no luck. That includes large stores like Best Buy and many smaller cell phone accessory/repair stores. I ordered a screen protector on Amazon, but it was completely incompatible with my case. This local store not only had screen protectors available, but had multiple sizes for it. Flat out amazing!
I had a part of my iPhone charging cable broken and stuck in the charging port. I was afraid we'll have to open up the whole iPad to fix it. Took it in, and they fixed it in no time. Great service and experience. Hopefully won't need them again, but if required, I won't hesitate to get back to them.
The owner is very helpful. He was quick in finding out what was wrong with my phone and reached out to various suppliers for parts. Thank you again. I would highly recommend this place for all cell phone repair or accessories
Shoaib is excellent! Truly wants to help, doesn't try to jab you for money. He's super knowledgeable and has helped us so much over the years. Thank you!